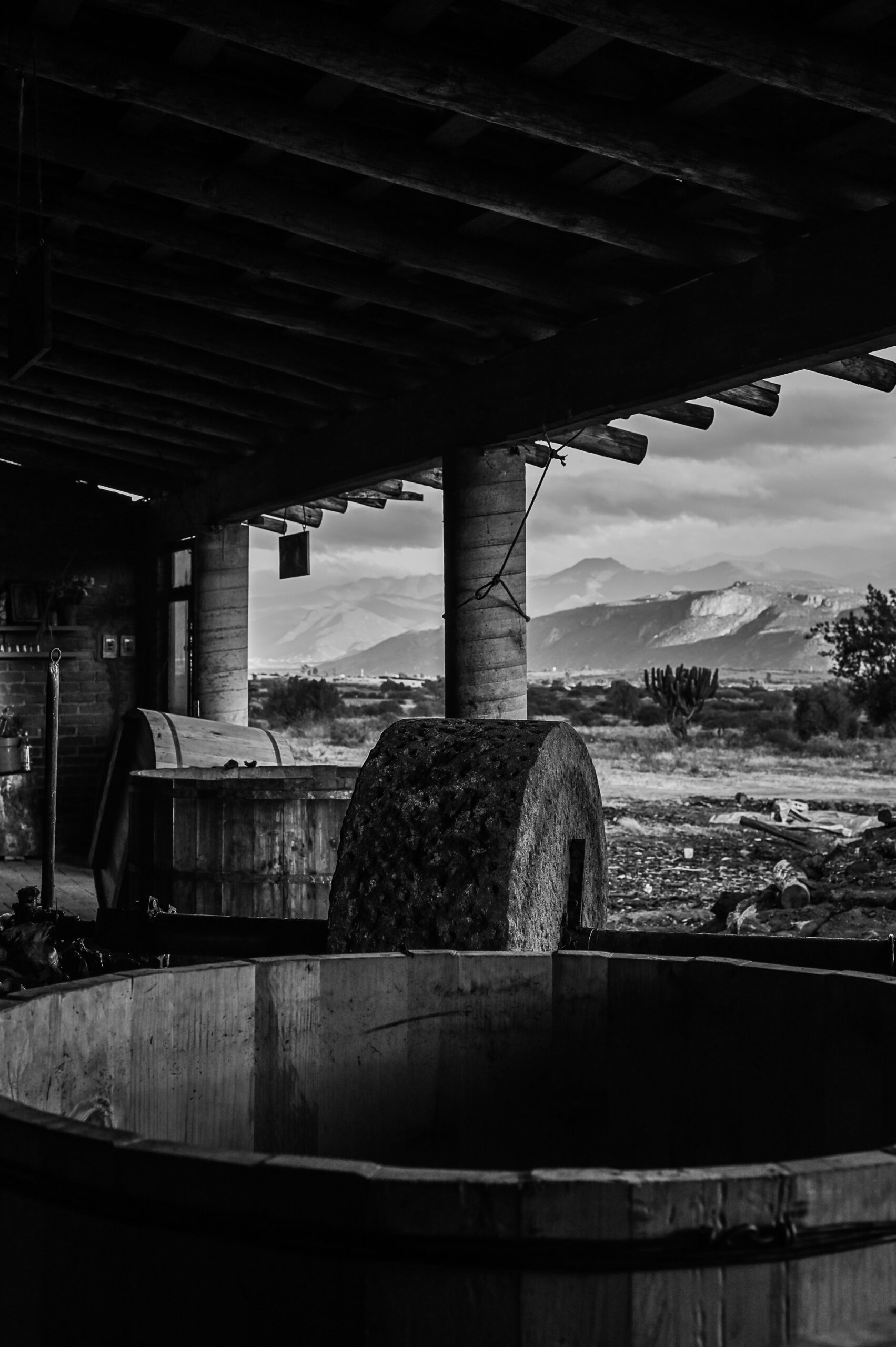 Our Origins
Devoción was born between France and Mexico, from the desire to share the refinement and richness of Mexican culture.
By creating a premium mezcal, entirely handcrafted, we wanted to honour a unique heritage and make an exceptional product accessible.
Designed around strong human, artisanal and environmental values, Devoción was fuelled by the desire to innovate and create a spirit perfectly balanced between the smoky notes and the luminous and natural aromas of agave.
The result is a voluptuous and powerful mezcal, a true celebration of the harmony between tradition and modernity that so well defines the soul of Mexico.
.