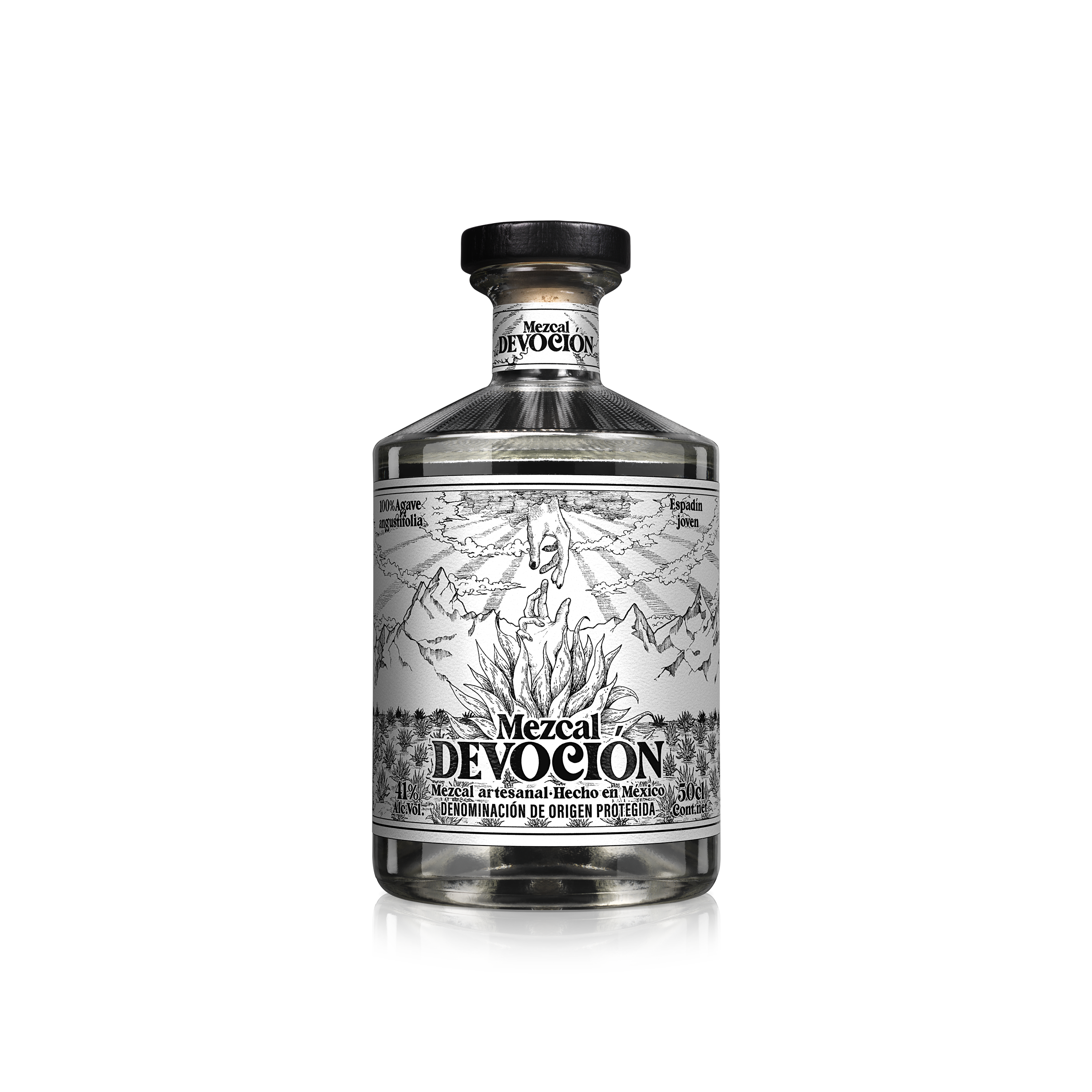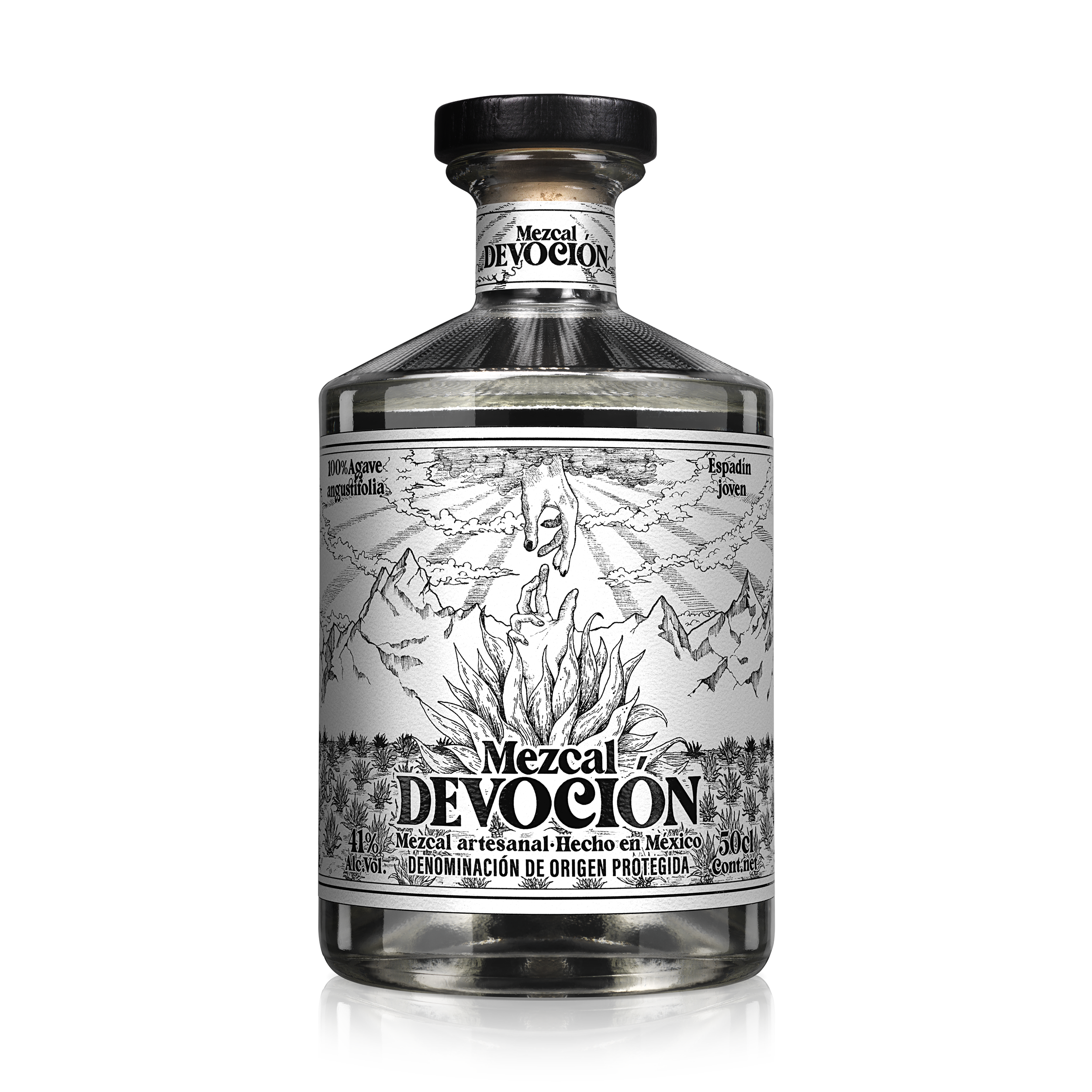 A subtle, balanced, fresh and elegant Mezcal
Devoción is a mezcal of fantastic richness, complexity and depth, a unique expression of the heart and soul of Mexico.
Entirely handcrafted, respectful of Mexican heritage and biodiversity, our long and delicate creation process reveals the quintessence of the agave's aromas.
The result is a rare and exclusive product, a showcase of exceptional savoir-faire.